Which way is best?
The most cost effective way for CH Trust to receive money is by cheque or bank transfer, as these incur no charges. This is the best method because it enables 100% of the donation to go to its intended purpose!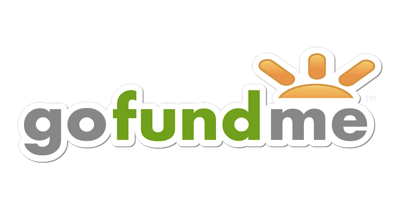 Many people may already have a GoFundMe account and we are on there too! GoFundMe.
Gift Aid
If you are a UK tax payer, CH Trust is registered for Gift Aid. This enables us to receive from the Government, an additional 25% on top of your donation.

For more information, please look here: Gift Aid - Donating to charity.
Respect
We respect the wishes of individuals as to how their donations will be spent. Money gifted say house building for a family will not be redirected into say the general fund, nor will it be used on Church projects. If you have strong feelings about how your donation is to be used please let us know. This can be done in the comment section on myDonate or in an accompanying letter with the cheque.
Money given towards designated projects, will only be used for that purpose.
Cheques
Payable to: CHTrust
Address: CHTrust, 20 Chapel Street, Spondon, Derby. DE21 7JP
Please state your name and address if you are a tax payer and wish us to Gift Aid your donation.
Bank Transfer
If you wish to make a bank to bank transfer, please get in contact with us for details on how to do so. Phone: +44 1332 679687
Email: info@chtrust.org.uk
Address: CHTrust, 20 Chapel Street, Spondon, Derby. DE21 7JP
Online - BT's myDonate
You can find our GoFundMe page here: Children of Honduras Trust.
Click on the purple 'Donate now' button on the right to donate towards a specific project or any amount you would like to give as a general donation.